Villas with pool to sleep over 50 people. Extra large villas for extra large groups of family and friends!
Why are our large group holidays for family reunions and special birthday celebrations such fun? One of our customers tells her story.
Tip: Always look at villas slightly bigger than you need as well as those that fit your party size exactly – you may find prices are lower, as each villa is priced individually.
Need more hints to help you choose the right property for your large group? More tips here.
Let's talk and plan your perfect large villa holiday …
VILLAS WITH POOL TO SLEEP 50+ PEOPLE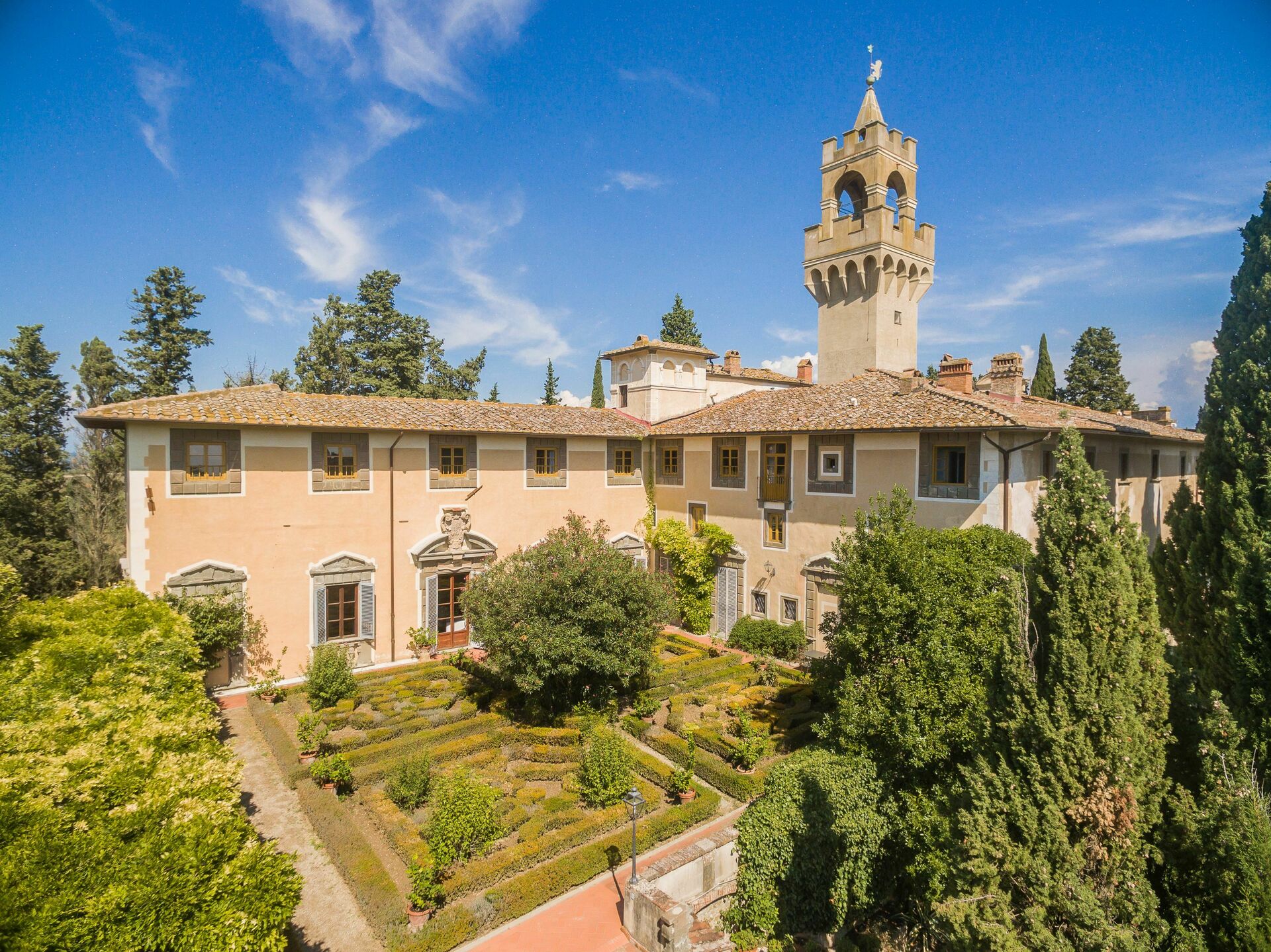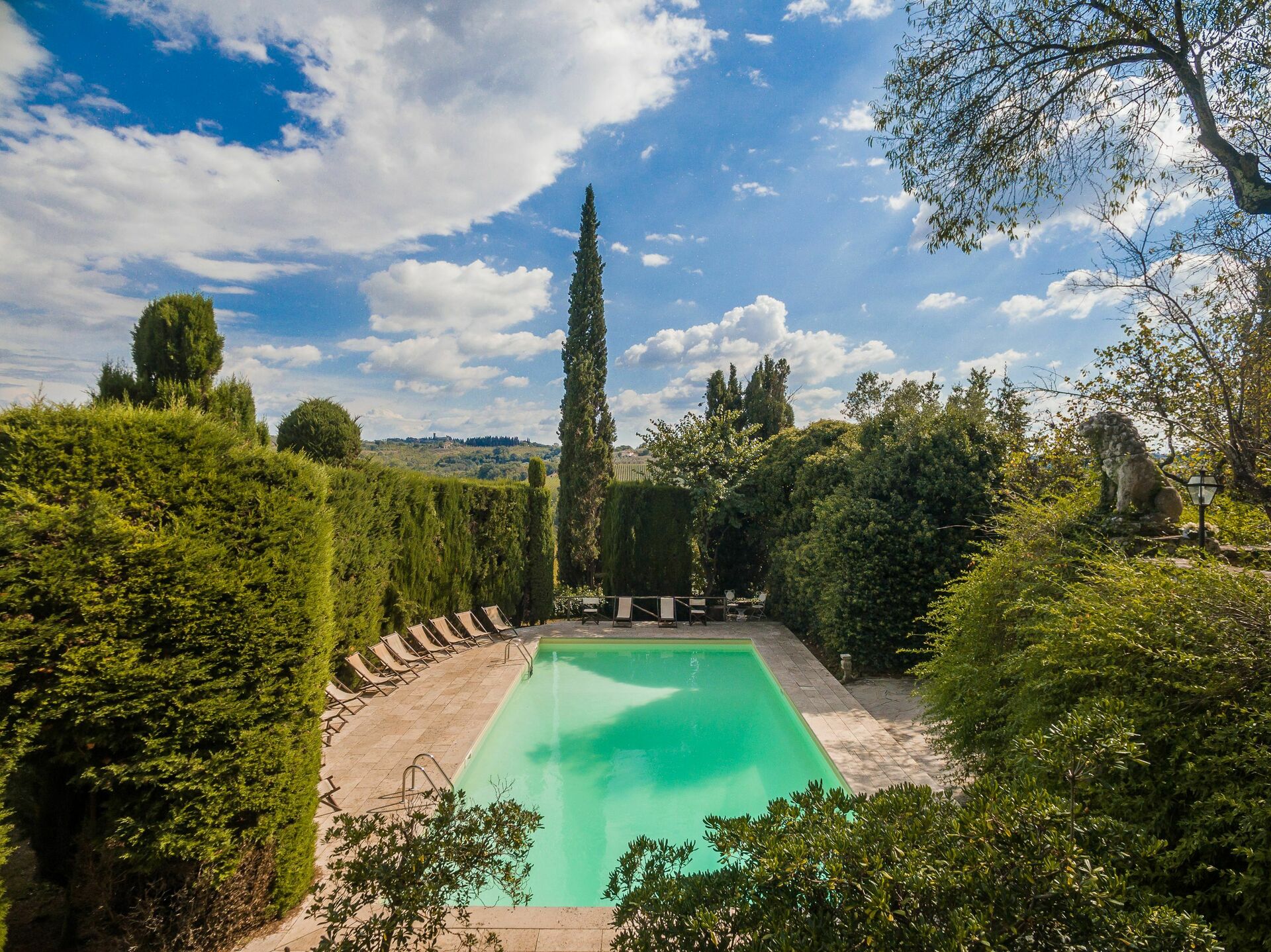 Montegufoni Castle is part of a large estate near Florence comprising vineyards and olive trees. It's surrounded by the beautiful Chianti landscape. In the castle there are 39 apartments and a large garden with a nice swimming pool: the perfect spot to relax and have fun with your family and friends.
Let's talk and plan your perfect large villa holiday

+44 (0)1603 812212
For smaller groups see our:
Villas with pool sleeping 12 people
Villas with pool sleeping 13 people
Villas with pool sleeping 14 people
Villas with pool sleeping 15 – 16 people
Villas with pool sleeping 17 – 19 people
Villas with pool sleeping 20 – 25 people
Villas with pool sleeping 26 – 30 people
Villas with pool sleeping over 30 people
Villas with pool sleeping over 40 people