Table tennis, private pool, sleep up to 8 in your Italian villa.
Rent a villa in Italy with table tennis and a private pool to occupy the children on those long summer days. Larger groups of friends and family can even arrange table tennis tournaments and mini swimming galas!
We have listed the houses with table tennis and private pool according to their size (number of people accommodated):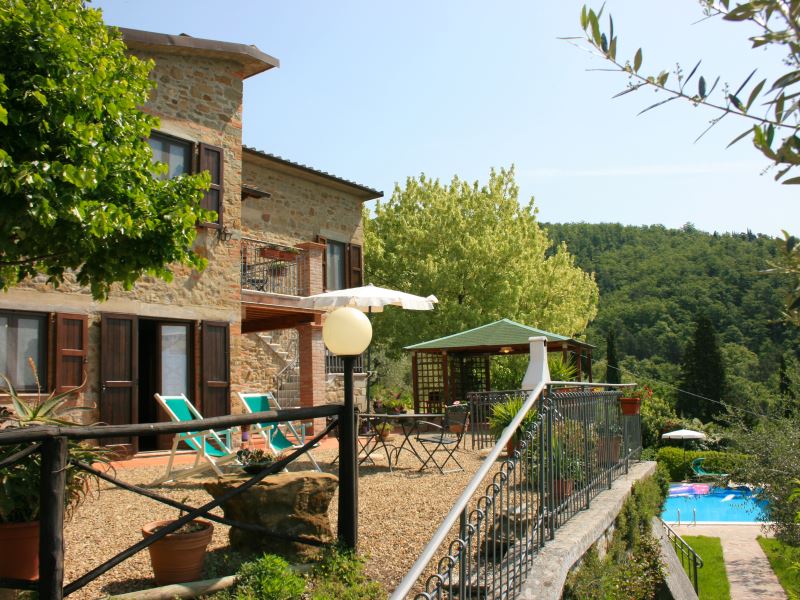 Arcobaleno 4, San Giustino Valdarno, Tuscany. Part of a restored farmhouse with private pool. 1 double bedroom, 1 twin bedroom. Sleeps 4. Table tennis. Free wifi. Only 1 km (easy walk) from the village of San Giustino Valdarno with restaurants, bars and shops.
Casa Vasco, Sciano, Tuscany. 4 bedrooms, 3 bathrooms. Sleeps 8. Private pool.  Table tennis.  Distance to small town of Sciano:  450m (easily reached on foot).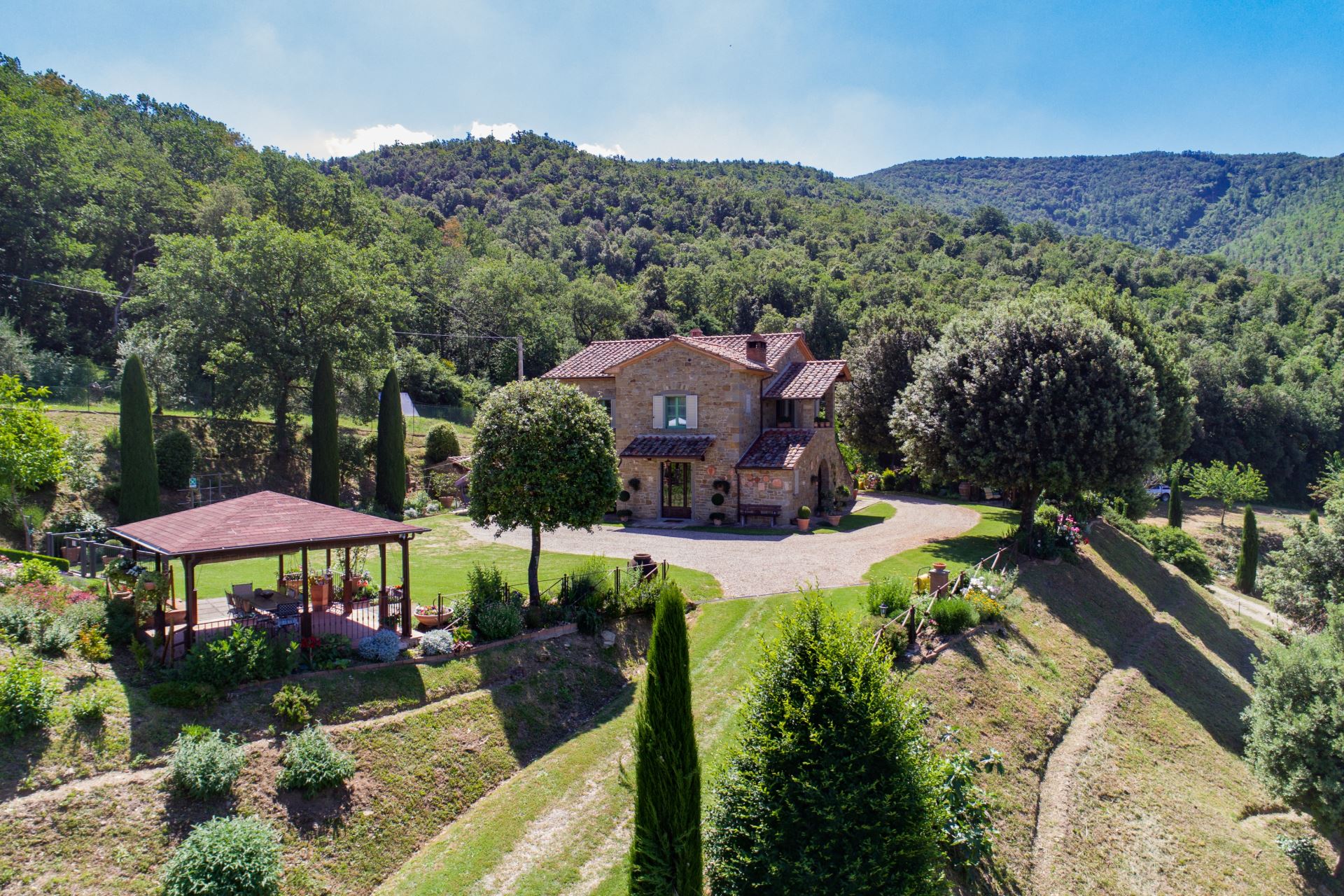 FONTE VINAGLIA Beautiful old farmhouse set in a lovely position on the hills around the old medieval town of Castiglion Fiorentino, sleeps 8, with private swimming pool and table tennis.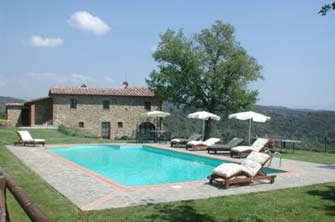 PODERE DELLA CROCCHIA Holiday farmhouse in a panoramic location, sleeps 8, with private swimming pool, table tennis and bicycles, located near Monte san Savino, Tuscany. Rental prices from Euro 970 per week.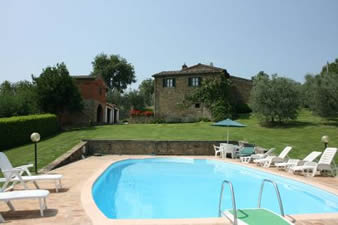 SAN LORENZO  An old farmhouse transformed into a comfortable villa, sleeps 8, set in the hills near Monte San Savino,Tuscany.Private swimming pool, table tennis, bowling alley. Rental prices from Euro 1080 per week. 
Forward to:
Villas with table tennis and private pool to sleep 9 – 10 people
Villas with table tennis and private pool to sleep 11 – 12 people
Villas with table tennis and private pool to sleep over 12 people