Billiards, private pool, sleep up to 9.
Villas in Italy sleeping up to 9 people with a private pool and a billiard table. Why not challenge your friends and family to a game of billiards? Or even a tournament?
*** We now have over 20 villas with billiard table. We have started to upload them, but please contact us here for a full list. Or let us know your dates and specific requirements ***
Sleeps 9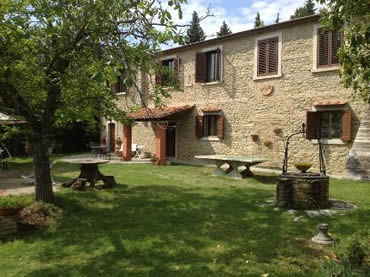 Villa Luciano, near Arezzo, Tuscany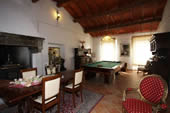 5 bedrooms, 3 bathrooms, sleeps 9. Private swimming pool, billard table
Rental prices from Euro 546 to Euro 2198 per week.
Forward to: Billiard table villas, private pool, sleep 10-15