We're delighted that over half of our bookings are repeats or recommendations from previous customers. Our clients stay so loyal to us – here's what they say. Just click on the links to see which houses they stayed in. All can be booked through us immediately, just let us know here the week(s) you require.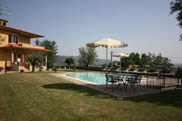 "Just a short note to say many thanks for literally the very best holiday we have ever had (La Pietraia). Your service throughout was first class and the property and hosts were perfect in every respect (as were the weather and Tuscany!)" Mr M.B., Lincs, UK.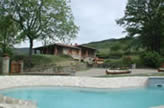 "Wanted to let you know how pleased we were with our villa at Stia (La Casa di Peter). Everything was really lovely & the whole area beautiful." Mrs R.B., Kent, UK.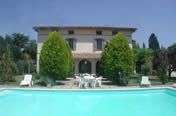 "We're back again after a really good stay in Poggio Falcone. It was splendid – lots of space and privacy. As ever, the owners were very helpful and the dinner was excellent." Mrs J.S., Oxon, UK.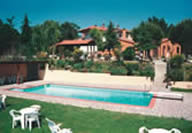 "Just to let you know that once again we thoroughly enjoyed our holiday in Italy. Il Giardino at Fattoria Il Salice was in a lovely location, comfortable accommodation and conveniently situated for the places we visited this year. Carla cooked a delicious meal for us one evening." Mr and Mrs R.M., Suffolk, UK.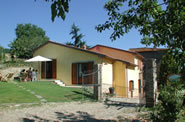 "May I just let you know what a fantastic time we had at Lo Strettoio (Il Mulino) in May. The accommodation and the owners were wonderful. We went on mushroom and wild boar hunts around the estate and nothing was too much trouble for them. The food that they cooked was out of this world! Thank you for all your help." Mrs M.S., Lancs.
"I recently stayed at the property Il Mulino near Arezzo and thought that you should know that myself, my wife and friends were delighted with the service and the accommodation." Mr A.S., Cheshire, UK.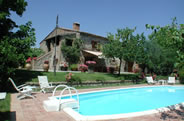 "Last summer we booked via yourselves and spent a fantastic week near Orvieto at Casabassa which was perfect in every sense." Mr N.W., London, UK.
"I just wanted to let you know that we were delighted with Casabassa. It's situated in a splendid position and traditionally but very pleasantly furnished with everything we needed. We certainly hope to be booking through you again in the future". Mr S.H., Kent, UK.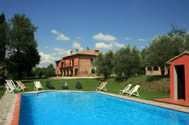 "Our Golden (50th) Anniversary in Golden Tuscany! We celebrated with all our family in a villa near Siena (Villa Martina) and had a great time". Mr and Mrs. E, Colorado, USA.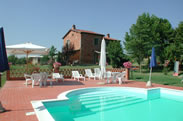 "I wanted to let you know that San Francesco was a wonderful place, The cottage was very well maintained, in a perfect location and with a most delightful host. Definitely one to recommend!" L.W., London, UK.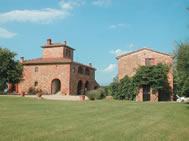 "Just to let you know we had a great time at Le Rondini and have already started thinking we might like to do something similar next year". Mr R.A., Cambs, UK.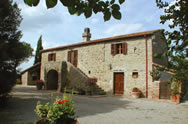 "Just a quick email to say what a lovely holiday we had at La Quiete nel Vigneto in Tuscany. It was a lovely house in beautiful surroundings". Mrs J.M., Lincs, UK.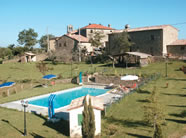 "In May we spent a fabulous 2 weeks at Agriturismo Sant'Agata just outside of Cortona. We want to return next year …" Mrs S.S., Lancs, UK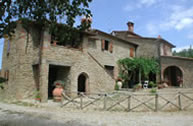 "We've had two very happy holidays booked through you in Monte san Savino (Il Cerreto)." Dr L., Oxford, UK.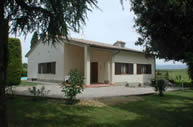 "We really enjoyed our holiday at Villa il Cedro." Mrs H.K., Kent, UK.