Celebrate your special birthday in Italy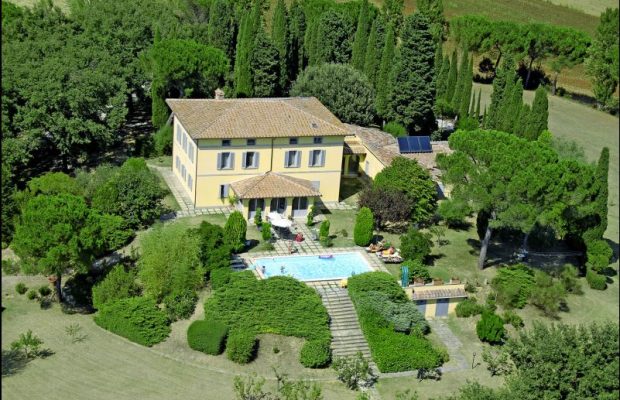 Celebrate your special birthday in Italy. A relaxing time with family or a special birthday celebration with friends.
Some birthday ideas:
Laze around by the private pool. Have a special dinner prepared by a personal chef. Potter around the local hill-tip towns. Visit local markets. Go sightseeing. Taste wine in one of the local vineyards.
We can help you choose the perfect villa for your 30th, 40th, 50th, 60th, 70th, 80th birthday!
Find comfortable accommodation for your party in one of our large group villas. Plus add-on services – catering, flowers, tours, classes, winetasting – as you require.
For more information, please call +44 (0)1603 812212 or contact us here.