Last-minute Italian villa, farmhouse and apartment holidays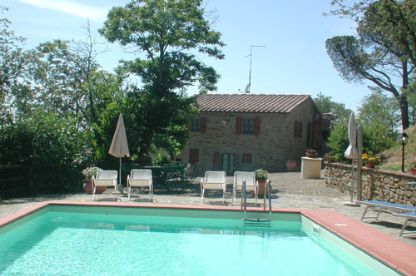 4 easy steps to help you find a last minute holiday in Italy.
Step 1: Tell us your dates and the size of your party.
Step 2: Tell us your budget, if you have one.
Step 3: If you need a swimming pool, does it have to be private or is shared OK?
Step 4: If you are looking for 2 weeks, would you consider a 2 centre holiday i.e. 1 week in one place and 1 week in another? (This is often the best solution for peak weeks when availability is limited).
Contact us here or on (01603 ) 812212.