Village house to rent with private pool, Tuscany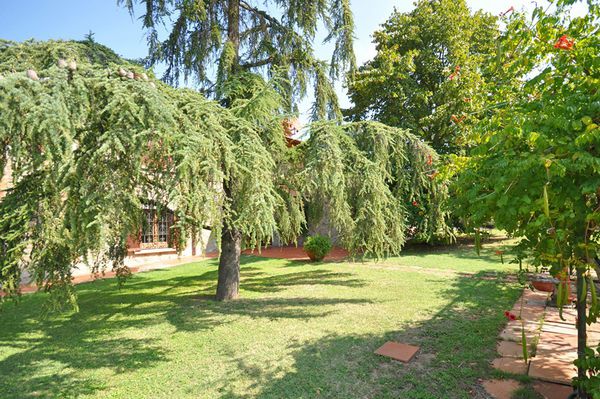 Casa Lorena in the village of Pieve San Giovanni has a gorgeous garden with lots of natural shade.
You can dine outdoors under a leafy gazebo and swim in a private pool which is exclusively for your use.
And there's a grocery store and restaurant within 30 metres, so all the basics are on tap.
Sleeps up to 6.
2 bedrooms, 2 bathrooms.
Rental prices from just Euro 606 per week.