Free wine tasting at selected villas. Book by 31st March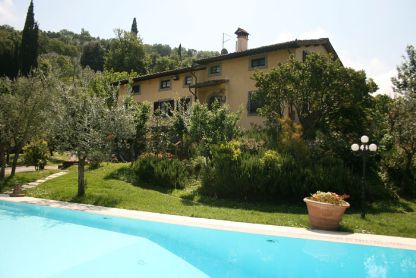 Free wine tasting!
Reserve one of the following villas for one week during the rental period 02/04/2016 to 28/05/2016. Book by 31st March 2016.
WE WILL OFFER A FREE WINE TASTING IN A WINERY OR WINE SHOP NEAR TO THE BOOKED VILLA.
THE WINE TASTING INCLUDEs 3 WINES COMBINED WITH TYPICAL LOCAL PRODUCTS, LIKE CHEESE, SALAMI ETC..